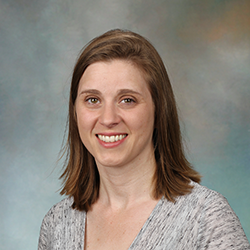 Andrea Hawkins-Daarud received her Ph.D. in 2011 under the supervision of Dr. Tinsley Oden. Her thesis was on Bayesian parameter estimation and uncertainty quantification for models of tumor growth. She is now the associate director for the Mathematical NeuroOncology group at Mayo Clinic in Arizona, which is housed in the Department of Neurosurgery. Her current work focuses on building models of patient-specific glioblastoma growth based on clinical imaging.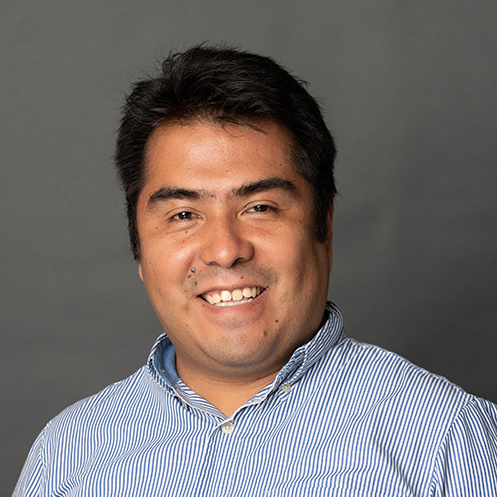 Jose A. Morales Escalante is currently an assistant professor in the Departments of Mathematics and Physics & Astronomy of the University of Texas at San Antonio. His current research interests are numerical methods for kinetic modeling of quantum problems, uncertainty quantification and inverse problems in computational electronics and electrochemistry.
Joel A. Tropp is Steele Family Professor of Applied & Computational Mathematics at the California Institute of Technology. His research concerns data science, numerical algorithms and random matrix theory. He is co-founder of the SIAM Journal of Mathematics of Data Science, and he was co-chair of the first SIAM Conference on Mathematics of Data Science in 2020. He was elected Fellow of SIAM in 2019 and Fellow of IEEE in 2020.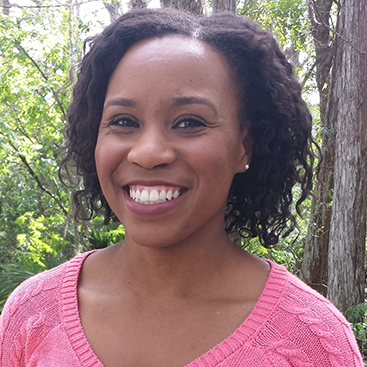 Talea L. Mayo is an assistant professor in the Department of Mathematics at Emory University in Atlanta. She teaches courses in numerical analysis and scientific computing, and her research area is coastal ocean modeling and applications. In her free time, she chases personal bests (distance running/Olympic weightlifting) and her two daughters, Denver and Riah.