Upcoming events
The Oden Institute for Computational Engineering and Sciences hosts a variety of meetings, seminars, conferences, and other events throughout the year. Read more on these events below. In response to COVID-19, many of these events are now being held virtually via Zoom meetings.
An Event Digest is automatically emailed to all Oden Institute members each week to remind everyone of upcoming speakers and events. If you wish to subscribe to the Events Digest, please email Charlott Low.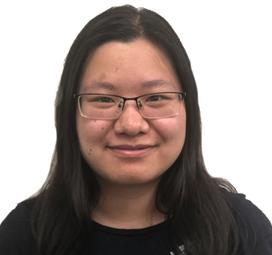 Chengyue Wu, Postdoctoral Fellow, Center for Computational Oncology, Oden Institute, UT Austin
3:30 – 5PM, Tuesday Nov 2, 2021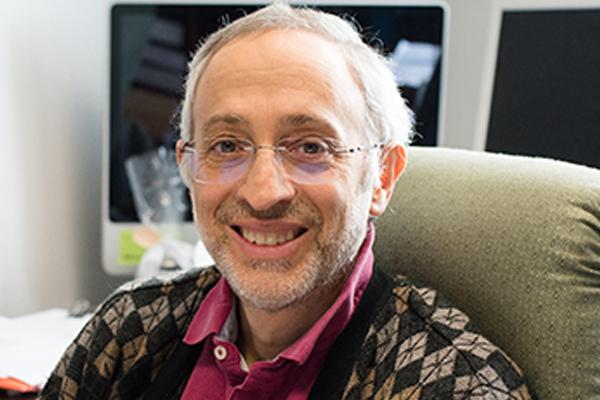 David Goldstein, Professor, Oden Institute, ASE/EM, UT Austin
3:30 – 5PM, Tuesday Nov 9, 2021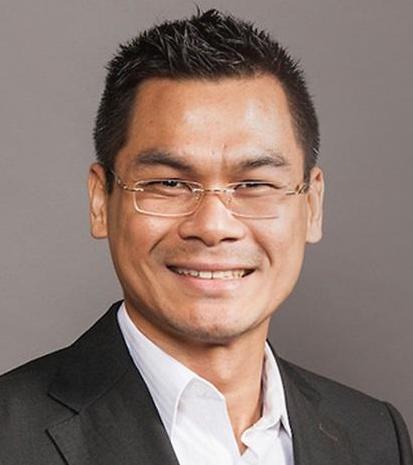 Tan Bui-Thanh, Oden Institute, UT Austin
3:30 – 5PM, Tuesday Jan 18, 2022
More information
Regularly scheduled events include the Oden Institute Seminar Series, the Molecular BioPhysics Seminar Series, the Numerical Analysis Seminar Series, the Student Forum/Student Blitz Presentations, the SIAM Student Chapter Distinguished Speaker Series, and the Babuška Forum.
The Oden Institute Seminar is usually held on Tuesdays and Thursdays from 3:30-5:00 pm, unless otherwise noted. Speakers include researchers from academia, national laboratories and industry, visiting scholars, and Oden Institute/UT faculty or research staff. Everyone is welcome to attend.
The Babuška Forum and the Student Forum/Student Blitz Presentations are typically held on Fridays, though times may vary from semester to semester. These events are hosted by CSEM students and are open to everyone.
Commencement events can be found on the graduate school commencement page